Ruggero Allifranchini Plays Mozart's Fifth Violin Concerto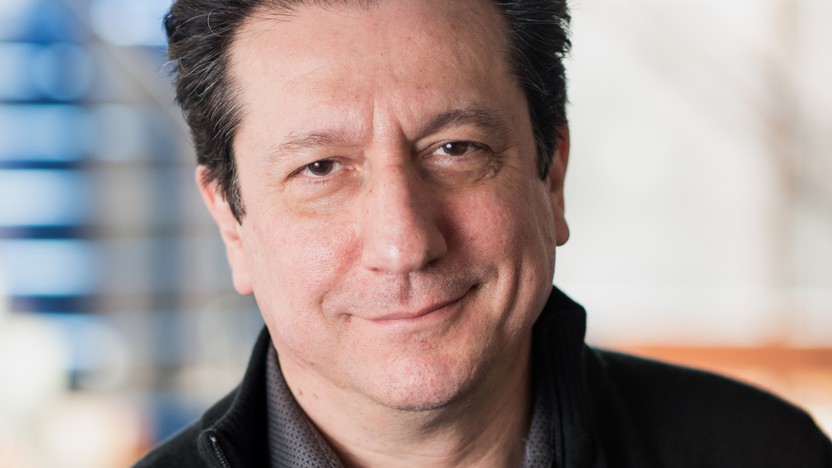 Sponsored By
May 4, 2019
George Walker
Lyric for Strings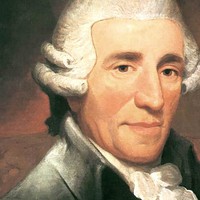 Franz Joseph Haydn
Symphony No. 63, La Roxelane
Toggle open/close
Admirers of Mozart's serenades will find much to appreciate in his five violin concerti, which together mark the pinnacle of his music for violin. In the late eighteenth century, the serenade genre, rooted in the tradition of musical courtship (think of the lover, supported by his mandolin-strumming friends, singing beneath his beloved's window), expanded to include more public celebrations: weddings, graduations, and the like. Per Mozart's contemporary J.A.P. Schulz: "The title 'serenade' is also used for purely instrumental compositions, which, to honor or congratulate specific personages, are performed at dusk in front of their houses… The composer must strive to write simple, flowing melodies, set primarily to consonant rather than dissonant harmonies."
The violin concerti, all completed in the year before Mozart's twentieth birthday, might be heard as an extension of the serenades that mark his early years in Salzburg (Eine kleine Nachtmusik, et al.). They are untroubled works, recalling the serenades in both their compositional style and idyllic character. Equally so, the serenades, a number of which feature virtuosic solo violin writing, foreshadow the concerti. Mozart biographer Maynard Solomon surmises that the third, fourth, and fifth concerti specifically "are the highest examples of his serenade style after it has been detached from the serenade proper and reconstituted within a separate genre."
The Fourth Violin Concerto is set in D major: a logical choice of key for the glorification of the violin, as it capitalizes on the instrument's natural resonance. The opening Allegro bespeaks an irrepressible joie de vivre immediately from its opening measures. The opening theme is as uncomplicatedly ebullient as a nursery rhyme: a martial succession of unison Ds and a giddy outline of a D major chord prepare the way for "simple, flowing melodies, set primarily to consonant rather than dissonant harmonies" indeed.
The Andante cantabile second movement responds to the gaiety of the Allegro with sublime beauty. Solomon describes this music as "inhabit[ing] a world of plenitude, [in which] beauty is everywhere for the taking. … [T]he beauties succeed each other with a breathtaking rapidity, their outpouring of episodic interpolations suggesting that we need not linger over any single moment of beauty, for beauty is abundant, it is to be found 'here, too,' and 'there, as well.'" The concerto concludes with a playfully indecisive Rondeau: the meter vacillates between a graceful 2/4 and galloping 6/8 tempo, but the music's prevailing lightness of spirit is assured.
Patrick Castillo ©2015
About This Program
Approximate length 2:00
SPCO Associate Concertmaster Ruggero Allifranchini takes center stage for Mozart's fifth and final violin concerto, known for its rollicking final movement. The 2nd movement of Haydn's 63rd Symphony is entitled La Roxelane, named for Roxelana, the powerful and influential wife of Ottoman Emperor Suleiman the Great. The program begins with a powerful miniature for string orchestra by George Walker, the first African American composer to win the Pulitzer Prize for Music.
Mozart's fifth violin concerto will also be performed April 26–27 at the Ordway Concert Hall in Saint Paul. Click here for more information.