Schubert's Fifth Symphony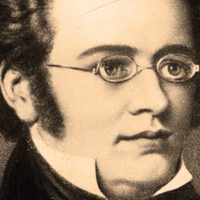 Franz Schubert
Rondo in A for Violin and Strings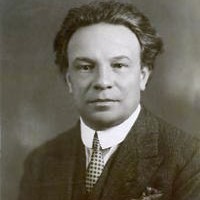 Ottorino Respighi
Il Tramonto (Sunset)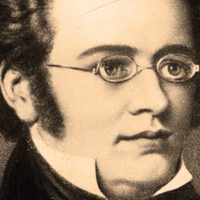 Franz Schubert
Lieder for Mezzo Soprano and Orchestra (arr. by Reger)
Toggle open/close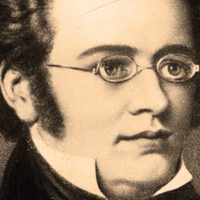 Franz Schubert
Symphony No. 5
Schubert completed his Symphony No. 5 in B-flat in 1816, during the period when he was working as a teaching assistant at a school in Vienna, taking private composition lessons twice a week with Antonio Salieri, and writing mountains of music that had yet to be seen or heard by anyone outside his private circle. Aside from a private reading that fall, the symphony sat dormant until long after Schubert's death, with a first performance in 1841 and a published score only appearing in 1885. Of all of Schubert's symphonies, finished and unfinished, this is the only one that omits clarinets, trumpets and timpani from the orchestration, essentially turning back the clock to the symphonic customs of the 1780s. Schubert's crisp musical material matches the economical scoring, with traces of Haydn, Mozart and Beethoven infusing the work of a young man who was destined, at least in his afterlife, to join the pantheon of Viennese greats.
Aaron Grad ©2019
About This Program
Approximate length 1:28
Join us for a special program curated by SPCO violinist Nina Tso-Ning Fan, which features a thrilling collaboration with Twin Cities-based mezzo-soprano Clara Osowski, a local award-winning artist revered world-wide for singing "from inside the music with unaffected purity and sincerity" (UK Telegraph). As the featured soloist on Franz Schubert's dazzling Rondo in A, Fan will open this concert that contrasts light and dark with several works by Schubert and Ottorino Respighi's Il tramonto (The Sunset) for Voice and String Quartet. The program closes with a youthful Symphony by Schubert.