Express Concert: Baroque Marvels with Julia Bogorad-Kogan
Toggle open/close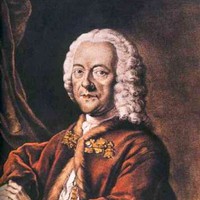 Georg Philipp Telemann
Quartet in A Minor for Flute, Oboe, Violin and Continuo
Telemann was the most respected German composer during his lifetime, influencing and overshadowing his slightly younger colleague, J. S. Bach. During Telemann's years as a law student in Leipzig, he founded the Collegium Musicum that Bach eventually directed, and that hands-on practice with instrumental forms helped Telemann secure one of his first jobs with a duke in Eisenach, the same town where Bach had been born. Telemann eventually landed what was arguably the most prestigious post in all of Germany, directing music for the principal churches of Hamburg from 1721 until his death 46 years later. (Bach only lucked into the equivalent job in Leipzig in 1723 because the hiring committee couldn't get Telemann.)
Telemann probably composed this quartet in the 1730s. Blending the Italian sonata tradition with rigorous, German-style counterpoint, this quartet featuring flute, oboe and violin accompanied by basso continuo demonstrates Telemann's ability to write attractive music that never gets weighed down by contrapuntal complexity.
Aaron Grad ©2019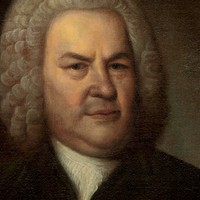 Johann Sebastian Bach
Trio Sonata in G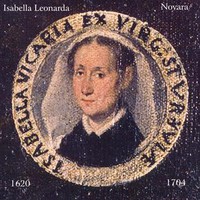 Isabella Leonarda
Sonata for Violin, Op. 16, No. 12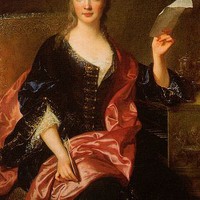 Élisabeth-Claude Jacquet de la Guerre
Trio Sonata in D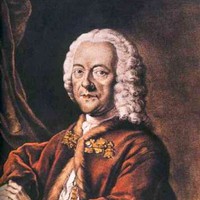 Georg Philipp Telemann
Concerto for Two Oboes and Trumpet
About This Program
Approximate length 1:15
SPCO flutist Julia Bogorad-Kogan curates a program of Baroque chamber music including works by Élisabeth-Claude Jacquet de La Guerre who King Louis XIV, the first woman to compose opera in France, and Isabella Leonarda whose musical talent was compared to the military prowess of Emperor Leopold I. Discover their "marvelous" chamber music, which was largely unknown for centuries, alongside gems by more recognized Baroque composers Johann Sebastian Bach and Georg Philipp Telemann.
Individual tickets will go on sale in August. If you would like to purchase tickets now, you may do so by purchasing a Season Ticket Package.