Tapestry19: Many Threads Weaving a Path Home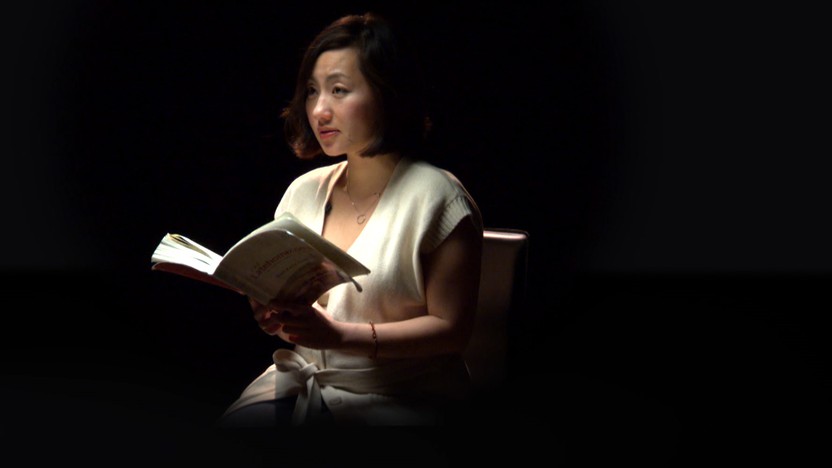 About This Program
Approximate length 2:00
In partnership with the East Side Freedom Library, the SPCO is posing the central question of Tapestry19 to a talented group of artists from around the Twin Cities: how do you recognize home? The artists, including SPCO musicians Kyu-Young Kim, Sang Yoon Kim and Alicia McQuerrey, will respond to this question from their own perspective, utilizing a wide range of media, including instrumental music, spoken word, and song-form. Refreshments and conversation will follow the event. Free and open to the public — no reservations are required.
Yodit Mekuria, poet/spoken word artist
Kao Kalia Yang, memoirist
Mankwe Ndosi, vocalist/poet
Strong Buffalo (Thomas LeBlanc) and Ben Weaver, spoken word artists/musicians
Kyu Young-Kim, violin
Jacqueline Ultan, cello
Alicia McQuerrey, flute
Sang Yoon Kim, clarinet
John Matsunaga, photographer
This performance is part of our Tapestry19 Festival, click here for more information.